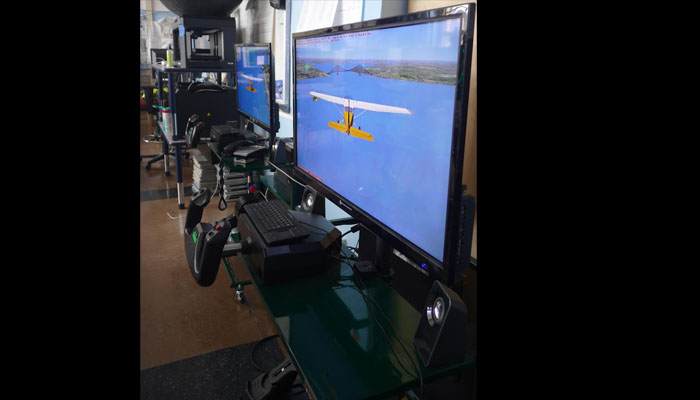 30 May

IS187 now up to 18 Edustations after last delivery 5-26-17

STEMPilot has delivered 3 more Edustations and an Edustation Pro to IS187, bringing the new total at the school to 18 Simulators. One of the representatives doing the delivery joked, "I was surprised to see there was still room. I was worried that the additional units wouldn't fit… I was worried I wouldn't fit." In addition to the 18 Edustations, this STEM Lab is equip with 24 desktop computers, multiple 3D printers, a smart board (which is also hooked to one of the simulators and used as a display) and so much more. "The room is different every time we go there" commented one of the representatives.

Whether it is a delivery, training or just a hello, it is amazing to see how their STEM lab is growing every time we visit. We are so happy and proud to be a part of your continuing growth and look forward to all our future endeavors.