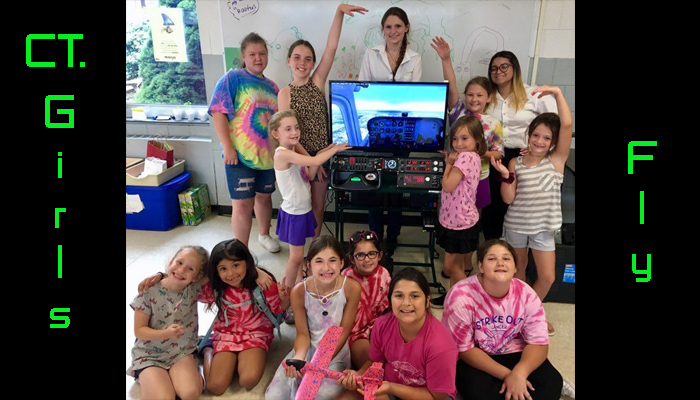 16 Jul

STEMPilot at Girls inc

STEMPilot had a wonderful time demonstrating our Edustation simulator at Girls Inc. 

On Thursday July 11th, STEMPilot went to Girls Inc in Wolcott, CT. All the girls were excited and ready to learn. They asked many questions and soon knew all the answers.

On Friday July 12th, STEMPilot went to Girls Inc in Waterbury, CT. We attended their Science Fair and many of the girls were ready for the challenge of flight.

For both days our STEMPilot girls Shannon Gracie and Suleymar Dominguez help set up and demonstrate the simulator in each location. 

Before letting the girls fly Shannon explained the physics and concepts of flying. As well as the controls for the simulator.

Then every girl had the chance to fly the simulator. We are eager and encourage all girls to fly into great careers.