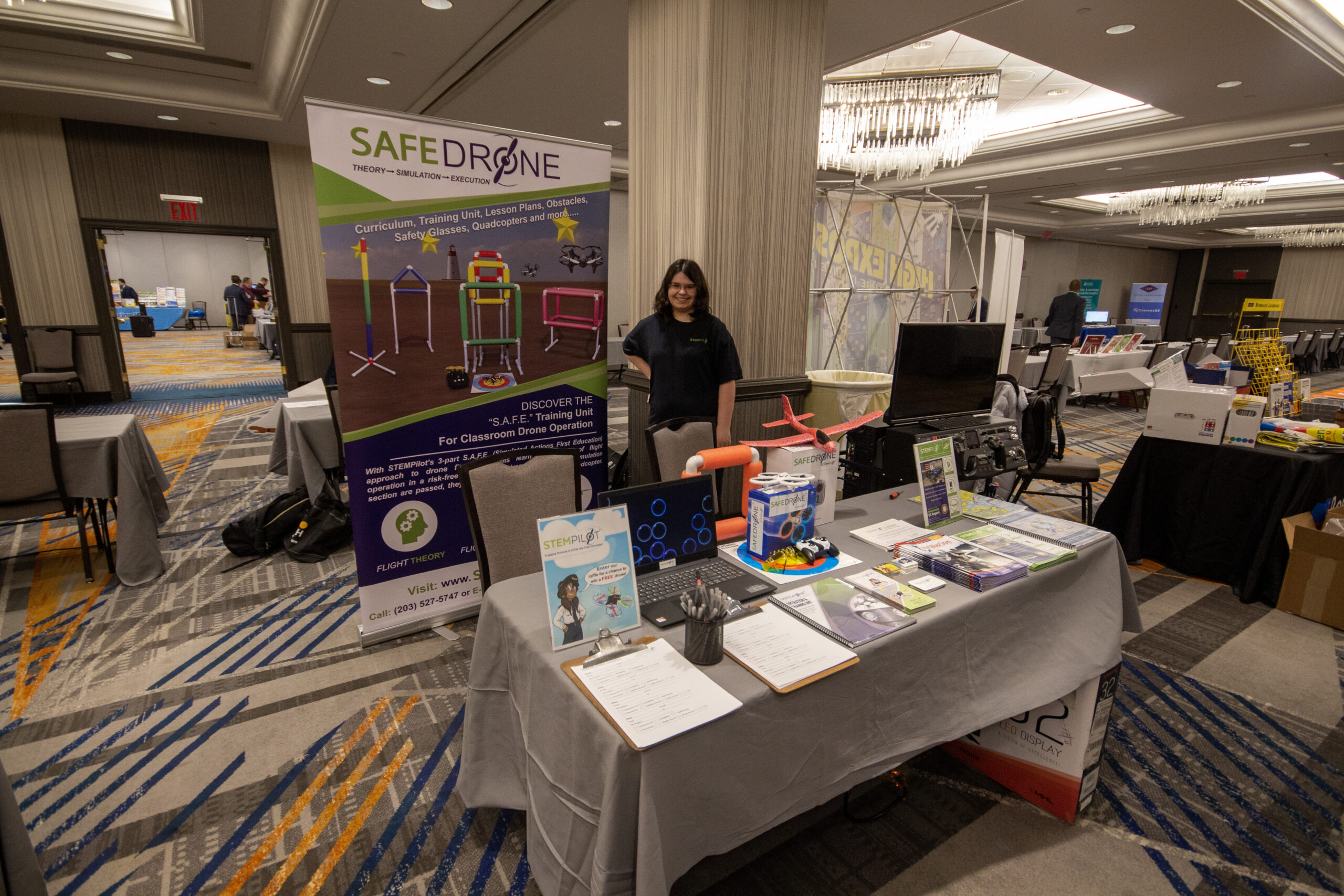 12 Dec

STEMPilot Attends the Assistant Principals Conference

On December 10th, 2022, STEMPilot was given the opportunity to attend the Assistant Principal's Conference where we met with our old friends at STEM Labs.

Throughout the day, Assistant Principals and fellow vendors came by to learn how to land a Cessna 172 in New York, using our Edustation.  We also had the opportunity to chat and discuss the future of education with FrogStreet, Benchmark Education, and Maple Wood Shop.

Thank you Association of Assistant Principals for having us and we can't wait to see what you have in store for us next year.