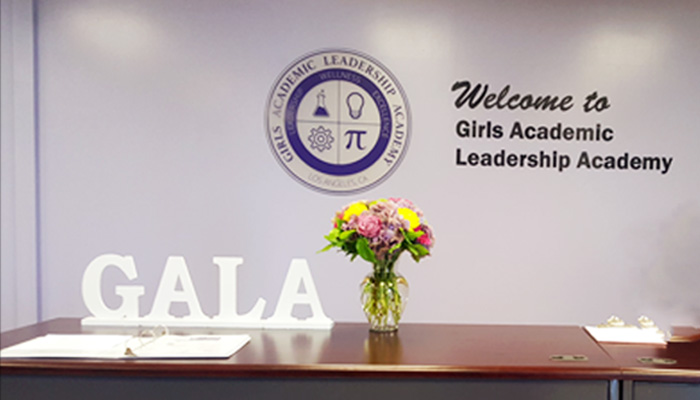 16 Aug

STEMPilot @ G.A.L.A — LAUSD's 1st All Girls School

The Girls Academic Leadership Academy (G.A.L.A) held its grand opening at the new school in Los Angeles. The G.A.L.A. is the first all girls school in the Los Angeles Unified School District. Liz Hicks, Principal of the new school, fought against all odds to bring this school to life, and STEMPilot had a front row seat to the opening. LAUSD Superintendent Michelle King, State Senator Holly Mitchell, and Principal Liz Hicks were among the leaders who spoke at the exciting opening event.

The G.A.L.A. just installed its first two Edustation Flight Simulators and will integrate the STEMPilot curriculum into the school's STEM program. We led eight teachers in a professional development session in preparation for the first student pilots — we can't wait to see their progress in this inaugural year!