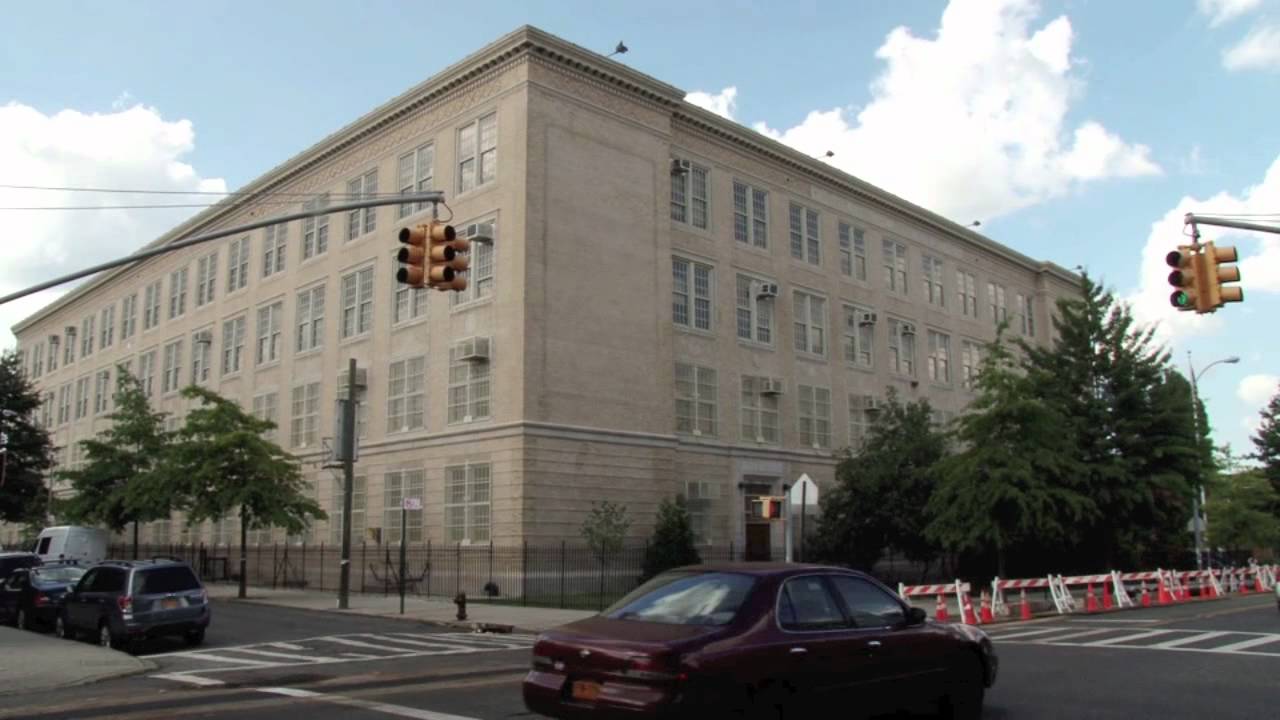 16 May

STEMPilot installs 4 Edustations at Edward B Shallow 20K227 Brooklyn NY

Another public school has officially joined the STEMPilot Family. Wednesday, April 26, STEMPilot made a delivery of 4 flight simulators to JHS 227 in Brooklyn NY.

On May 8th, we sent 2 representatives to the school for a Professional Development Training session with one of the teachers. From the moment they arrived they could see, teachers, students, and even the extremely chivalrous security guard at the door decorating the school with their smiles. It was such a wonderful way for our representatives to be greeted.

During the schools training session, our representatives were told of the excitement being felt about the Edustations arrival. Students and teachers wait in anticipation to finally have this new addition applied to their S.T.E.M. lessons.

STEMPilot is so happy to be a part of their growing S.T.E.M. program and be a part of this wonderful example of a positive learning environment.